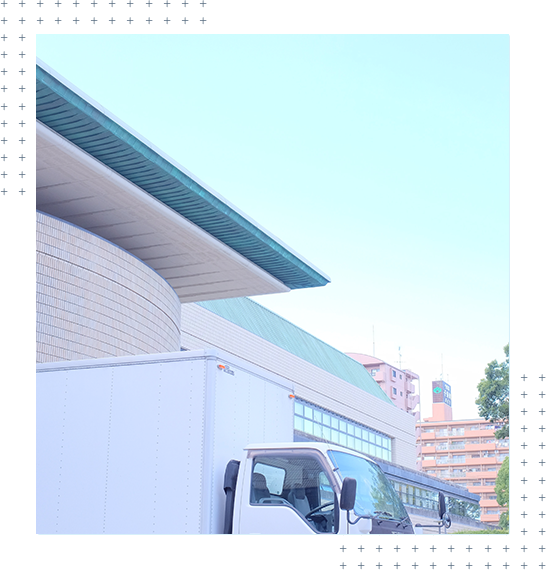 Solve your business problems with our
truck loans
Trucks can be a vital piece of your business equipment and can be used to generate an income.
If you're looking to start up your own business in the construction or building industry, you'll likely need a reliable truck. It's also likely that you won't be able to pay for it upfront in cash, which means you're probably going to need a loan. Where do you go?
You could make an appointment to see your local bank manager but if you're starting out, you'll likely be considered a 'risk' as a borrower. Because we are a finance broker, we have access to many truck finance options. Our goal is to find you the best and most suitable truck loan. We don't charge any service fees to find them for you and there's no obligation on your part to accept a loan deal.
We simply negotiate on your behalf to get you the outcome you're looking for. You want a truck, we'll get you the loan!
The lenders we work with accommodate different scenarios from self-employed workers, discharged bankrupts, and even people with listed defaults. That means that it's highly likely whatever financial situation you're in, that we'll be able to find truck finance for you.
We are licenced finance brokers based on the Gold Coast. We conduct most of our loans by phone, which gives us the flexibility to help people get truck loans, Australia wide! It's fast, it's friendly, and we make it simple.
Get
truck loans

fast with Surelend

Before you set out looking for a utility, van, or truck, give us a call and we'll be able to get a fast and free no obligation loan quote for you. Once you're happy with the loan terms and it has been approved by the lender, settlement will take place within 48 hours.

As a licenced loan broker, Surelend has access to a range of truck loans and can negotiate the best deal for you. Call our Gold Coast office and speak to one of our helpful team members.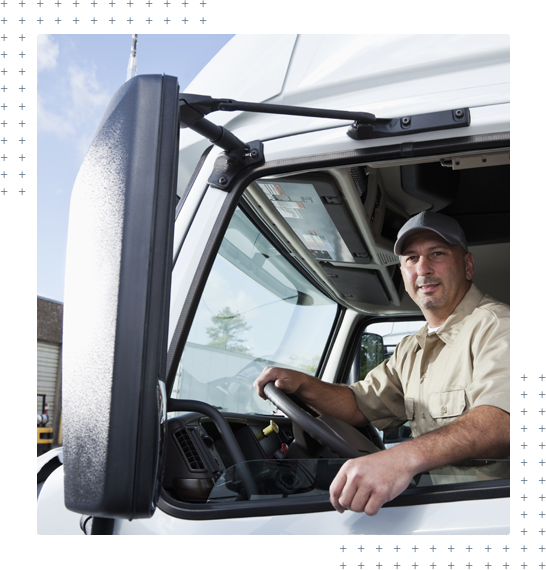 Apply

01

Get the best deal

02

Get Approved

03

Get the keys

04