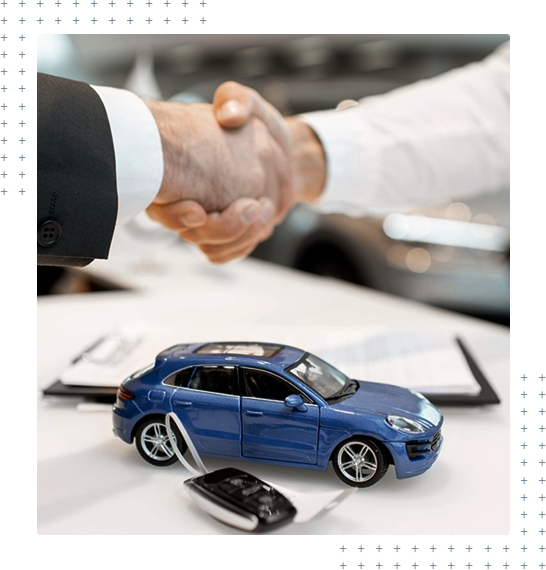 Why you should choose us for
car loans
Having a reliable car is essential in Australia, whether it is for work, day to day life or adventuring, a car is an asset for all Australians. A car means freedom. A car loan is essentially a personal loan specifically for a new or used car. Choosing the right car loan can end up saving you thousands of dollars in interest and lending fees. Are you in need of a new car? Our Surelend car loan services can get you cruising around Australia in no time. Whether you are buying used, certified used, or from a private seller or dealer, Surelend will help you find the right loan with the best rates for you.
After buying a house, a car is one of the biggest purchases you are likely to make. For most people, it also means borrowing a sizeable amount of money! Knowing your budget and the costs of buying and running a car is important before applying for your loan.
Surelend is the fastest way to get your new car! You shop around for new cars to find the perfect one for your lifestyle, your loan should be the same.
If you've found the right car, you'll need to act fast. With a quick phone call to us, you could have your new car within a couple of days! Our priority as financial brokers is getting you a new car in a timely manner to without complications. We will compare car loans and select the ones we believe will suit your lifestyle and budget the best. Our priority is you. We want your next car purchase to be a good experience and can help you with every step to ensure this. We can help you no matter where in Australia you live, you don't have to be on the Gold Coast for us to help you.
We are a registered finance brokerage company offering a personalised car loans service. Our team of finance brokers are experts in car finance with years of advice and knowledge. With more than a decade of experience helping people just like you, we will make the process as simple and quick for you as possible. It's not just about getting you the money, we make sure you get a competitive loan deal that will work for your budget.
In some cases, we can even get approval on car loans the same day!
Surelend have established relationships with dozens of lending institutions, which means not only do we have a wide range of car finance options, we are able to secure wholesale lending rates. Banks typically offer one-size fits all retail rates that can take days, if not weeks to approve. If your financial situation doesn't fit the bank's criteria, you will probably be declined for finance. This is why our financial brokerage services can save you thousands of dollars, and valuable time. Our experts do all the hard work for you, to ensure you have a smooth and easy lending experience.
We also provide insurance lending for your car's security. After sending money on a new or used car, insurance is essential to protect your asset. Contact our office today to see how we can help you with finding the perfect insurance for your vehicle.
How to get in
touch

with us for car loans

Easy! You can call our mobile Gold Coast based office Monday to Friday 8:30am to 5:30pm or Saturday 9:00am to 3:00pm. Our company is majority online based, and therefore service our clients Australia wide. Being an online lender doesn't mean you are getting anything other than exceptional service. Our financial broker team are passionate about helping our customers find the best loans for their individual needs. Give us a call and we will let you know what you'll need to provide in order to be approved for a loan, we'll ask you a few basic simple questions, then we'll get to work on finding the right match car finance for you. Our process is personalised, and has you, the customer at top of mind.

Once your loan has been approved, the money will be paid directly to the seller's bank account, generally within 24 hours.

Our fast and effective brokering is from years of experience in the field. We have standing relationships with our lenders and have become experts in finding out customers the best, and most competitive rate for their car loans.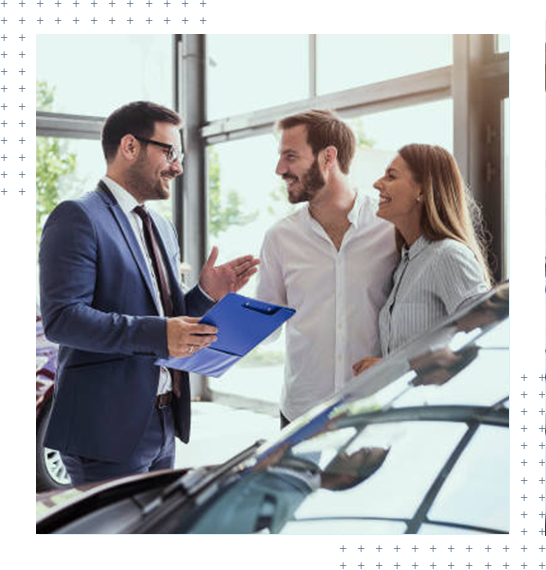 Apply

01

Get the best deal

02

Get Approved

03

Get the keys

04