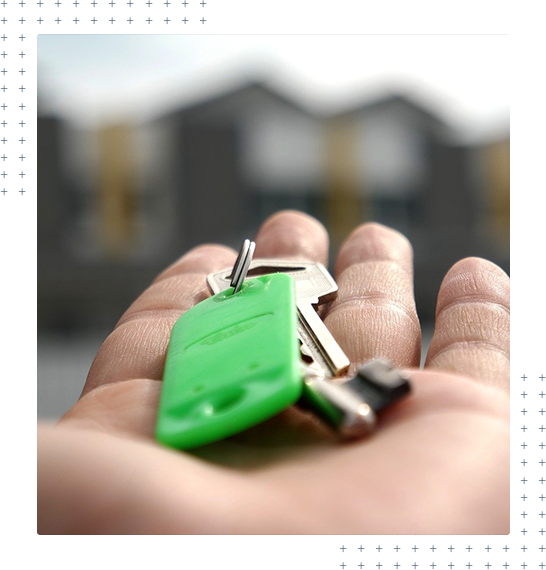 Why you should choose us for
personal loans
Sometimes life's little luxuries can seem out of reach. That's where personal loans can be useful. Personal loans are flexible in that they can be used for many of purposes, the common feature is that it's always for a purchase that has a 'personal' nature.
We can source personal loans for:
• Holidays and travel
• Education
• Weddings
• Special events
• Debt consolidation
• Home improvements (renovations, pool etc.)
We work for you and with you to find you the best personal loan
Getting a loan is all about pairing you with the right loan for your circumstances. At Surelend you'll get personal service that's free from cost and obligation.
Nobody likes debt, that's why we work hard to find you the right personal loan. A loan that will work with your budget without negatively affecting your lifestyle.
Personal loans are generally a short to midterm loan, from 12 months to 60 months. There are options for secured and unsecured personal loans and we can still help you even if you have a listed default or you are self-employed.
Get in
touch

with an expert in personal loans

Our professional team are located on the Gold Coast. We're a mobile finance broker which means we can come to you or you can call us. We offer finance broking Australia wide, so it doesn't matter where you live, you can access multiple lenders with just one phone call.

You don't even need to meet with us to apply for a personal loan. Just call our national number and one of our team members will have a quick chat with you about what you're wanting to borrow. We'll then ask you some simple basic questions, so we can research and negotiate the best personal loan for your situation. In some cases, we can even get back to you on the same day!

Once you find a loan to suit, we'll sort out the official paperwork for you and get the loan approved. Once the loan has been approved you can expect to receive the funds within 48 hours.

It's that simple! Our job is to get you sorted with the best personal loan option for your budget and lifestyle.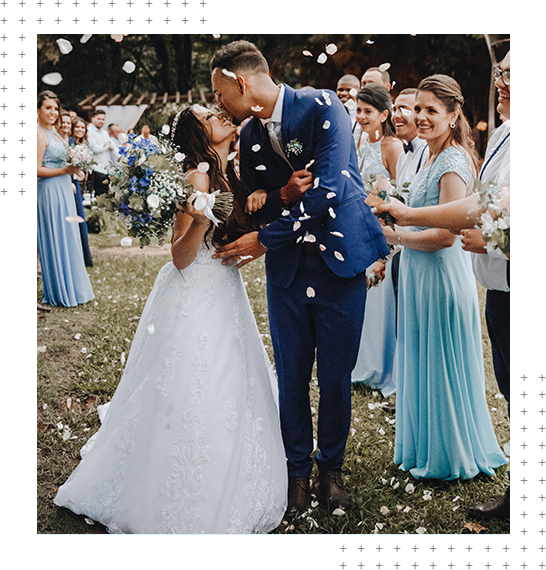 Apply

01

Get the best deal

02

Get Approved

03

Get the keys

04