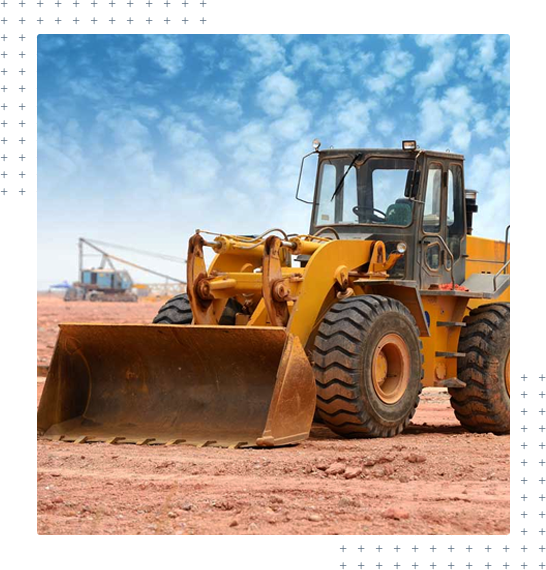 How our
equipment

loans can help you grow your business

Looking for equipment loans to help you grow your business? We offer Australia wide business lending solutions for a range of business purposes. Call our Gold Coast financial brokerage for a no obligation quote. We make loans simple and fast.

Many businesses depend on expensive equipment for productivity or to conduct their business. Sometimes it makes sense to borrow money for equipment that will generate more money in return.
We help start-up businesses and existing businesses
Alternatively, you may be about to go into business on your own and need a truck or some machinery to get you started. Equipment loans can be tough to get approved by traditional banks, especially if you're a start-up business. Luckily, there are other options available.
That's where we can help. We understand that business growth requires investment, and so do our lenders. Our speciality is in understanding exactly what you need and researching the best options for your budget.
Cash flow is the lifeblood of any business. That's why equipment loans are available in various cash flow financing options including hire purchase, leasing, equipment rental, and fleet finance.
We'll help you solve your finance problem if you require equipment for your business. If there's a way, we'll find it!
We help people just like you with equipment loans for cars, trucks, heavy machinery, single cars, fleet cars, industrial plant equipment, computers, IT and software, shop fit-outs, earth moving equipment, landscaping equipment, general commercial goods, renewable energy and more.
Got a
question

you'd like to ask about equipment loans? Ask a Gold Coast expert

As professional finance brokers, we have access to many lenders who offer wholesale interest rates on equipment loans. Unlike a bank, we look at every situation individually, and we can usually find a solution to fit your circumstances. We have helped many clients who are self-employed, who have listed defaults, who are discharged bankrupts, and even people with court judgements.

You can contact us from anywhere in Australia on our national number Monday to Friday 8:30am to 5:30pm and Saturday 9:00am to 3:00pm AEST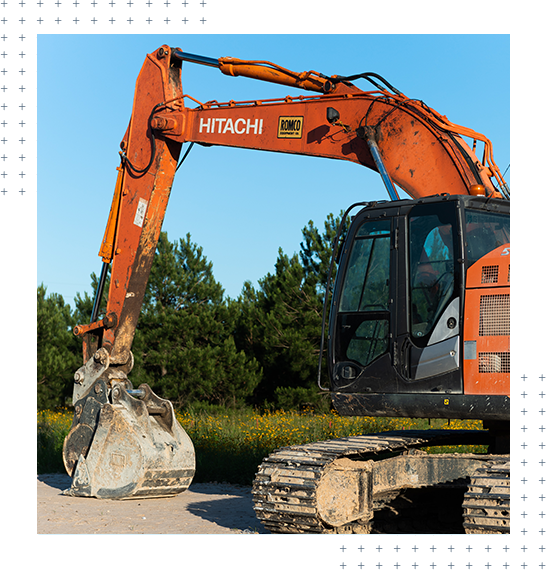 Apply

01

Get the best deal

02

Get Approved

03

Get the keys

04