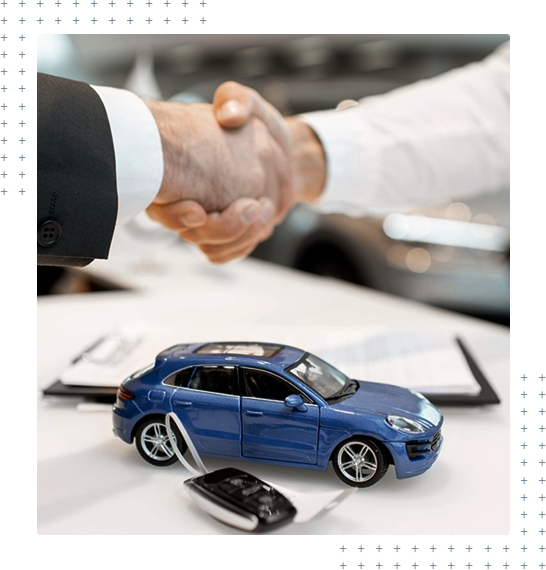 Brisbane is now the third-largest city in Australia and one of the largest cities in the world in total area. In metro Brisbane, there is a reasonable public transport system, but outside this, it's no longer a luxury to have your own transportation, but a necessity.
With hundreds of beautiful beaches to visit for fishing, swimming, diving and surfing or just relaxing in the sunshine and taking in a healthy sea breeze, having your own car means you can go whenever you wish.
So, buying a new car can let you explore cities and suburbs and can help to do your daily businesses and thus saving your time. We help you getting you your new or used car by providing best car loans in Brisbane as per your circumstances. Also, we help in managing your car finance in Brisbane.
Finding the
right car
All around Brisbane you'll find agencies with showrooms for every possible brand of car available in Australia. They show off their latest models with a huge range of features and accessories for you to choose from, but often they can be much more expensive than the average person can afford without finance.
If a new model does not fit within your budget, then you will find there are car sales yards full of great late model cars as well as many preloved budget models. There are also thousands of vehicles for sale online to tempt you.
While most car dealerships and second-hand car yards will give you a great discount for cash, you become much more limited if you want to rely on them to provide the finance you need. Often they will not consider a discount and their terms and conditions can be very expensive and restrictive. This can limit your choices and place you at a huge disadvantage.
Applying for car finance can be stressful and time-consuming. Often it's an intrusive process that can take a long time, especially from banks or other financial institutions who can take days or even weeks before you know if your application is approved.
At Surelend we provide a tailored solution to get you your car loans in Brisbane quickly and at the best possible rates. Out free service (we get a commission from the lending company, so it costs you, the borrower nothing to use our service) will find the best loan for your financial situation quickly and without the normal hassles. Try our service there is no commitment or obligation if the loan that we find does not suit you.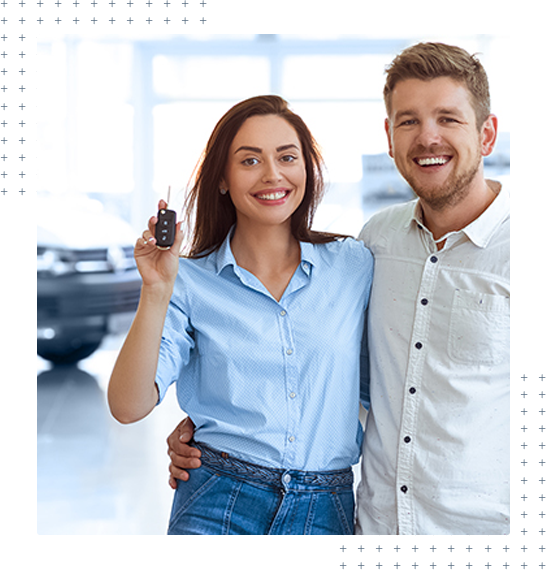 Car Finance in Brisbane
Borrowing money to buy a car you've found can be tricky, but at Surelend we can give you a fast pre-approval within a few minutes and approval, sometimes in the same day and usually within 24 to 48 hours.
Before you go out looking, contact us and we will give you a good idea of the type of budget and requirements, you need and just how much you can spend. In this way, you can narrow down your search to a range of vehicles that suit you and your requirements.
It's almost like a preapproved loan and allows you to bargain and get the best possible deal without having to worry about finance.
Even if you have a bad credit rating and have been turned down by other finance companies we will find you a great deal and help you manage the loan.
Surelend is accredited with the most reputable financiers in Australia, so where ever you are around Queensland or Australia we can help you with your Car financing in Brisbane with our personalized financial service, finding a solution to meet your needs.
All our automotive lending managers are fully trained specialists in all aspects of car loans and insurance so can find the right deal for you. If you have any queries or question they will be happy to talk with you face to face, online or by phone about any aspect of vehicle purchasing and financing.
Qualities of Expert Car Loan broker in Brisbane
We offer loans for personal and business finance
We cater to everyone, small and large businesses, self-employed, discharged bankrupts, those with good credit ratings as well as those with bad credit ratings
Surelend is a locally owned and managed business
Surelend is licenced with The Australian Securities and Investments Commission (ASIC)
Surelend is open Monday to Friday 8.30 am to 5.30 pm and Saturday 9 am to 3 pm to assist you with all your financial needs
Apply

01

Get the best deal

02

Get Approved

03

Get the keys

04