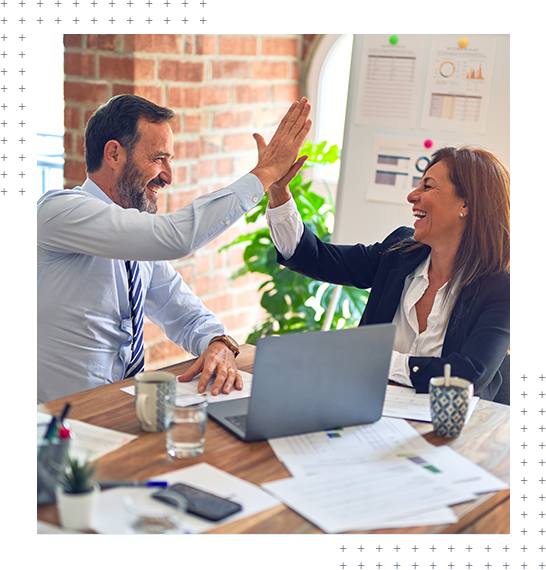 Business loans

can help you grow your business

Our helpful team at Surelend are here to help you with asset finance and business loans. Many businesses have potential to grow, but lack the cash flow reserves to make it happen. That's when you should consider talking to us! Our goal is to help you secure the funds you need to help you invest to grow or to enhance your business. We can source variable rate and fixed rate loan structures as well as unsecured business loans.

As licenced finance brokers, we also offer vehicle and Equipment Loans.
Our
process

for business loans

We aim to make business loans as simple and quick as possible. We first understand exactly what your needs are and what your budget can comfortably manage in terms of repayments. We do this initial step in a short friendly phone conversation with you.

Our team is located on the Gold Coast, but with our national number and application process, we can assist you no matter where in Australia you live.

Once we have some basic financials from you, we'll research lenders to find the best match loan for you. Whenever possible we'll negotiate loan term flexibility on your behalf. Once have found what we think would be the best options for you, we'll get back to you with the details. There is no obligation for you to accept any offer we find and there is no charge to you for our service of finding them for you. We can generally get back to you within 48 hours for most business loans.

If you're happy with the loan terms, we'll arrange processing which might include getting financial records such as profit and loss, balance sheets, or tax returns. Any documents we request can typically be sent to us via email or express post. This give us the freedom to work help businesses Australia wide, not just on the Gold Coast.

Lastly, is settlement. The funds you need are usually transferred within 24-48 hours from the loan approval.

If you're looking for a simple, fast, and cost-effective way to source the right business loan, call us at Surelend! We're available Monday to Friday 8:30am to 5:30pm and Saturday 9:00am to 3:00pm AEST.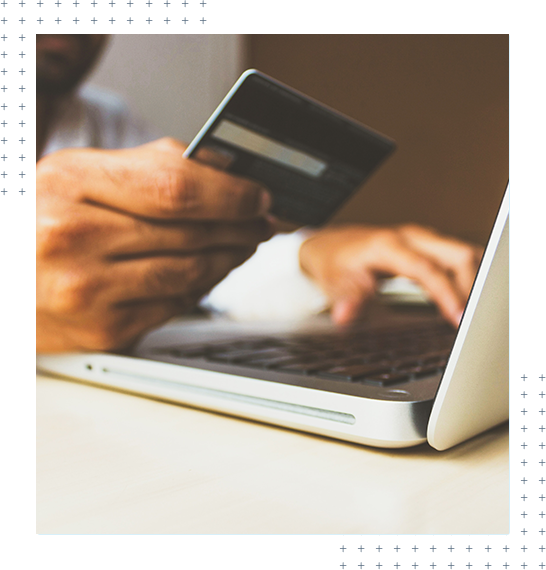 Apply

01

Get the best deal

02

Get Approved

03

Get the keys

04