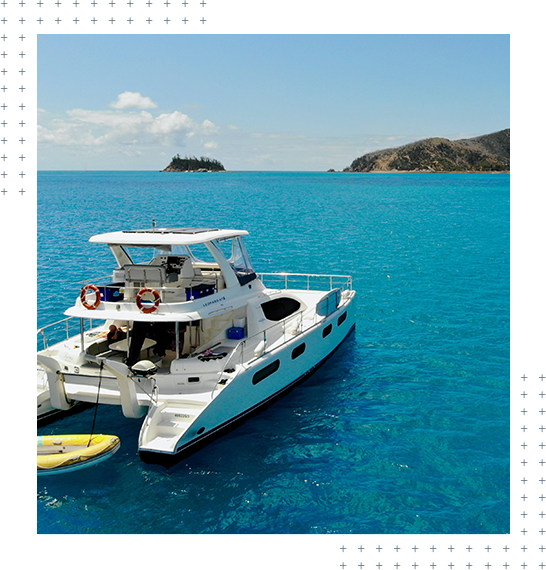 Our
boat loans

are made for the Gold Coast lifestyle

With its sub-tropical climate and myriad of waterways, the Gold Coast is the perfect place to own a boat, jet ski, dinghy, or yacht. A boat doesn't need to be a luxury, it may be more affordable than you thought.
Imagine what your family weekends can be like when you have a boat or a jet ski! Why wait for the slow and difficult process of saving? Apply for boat financing and you could have a budget friendly option that allows you to get that boat you've always wanted, sooner.

As a licenced finance broker, Surelend has access to a range of lenders to negotiate the best deal for you. The advantage of going through a finance broker is that you get access to wholesale boat financing packages rather than standard one-size-fits-all bank loans.
3 Things you should know about boat loans
Interest rates are determined on a case-by-case basis. Your situation is unique, so the term of the loan combined with your ability to service the loan, are what determine the interest rate you'll be offered.
Waiting is for bus stops! We know you're busy and that's why we make it as easy and fast as possible to get the right loan. You don't need to dig up financial records and make an appointment with us, just give us a call and we'll grab a few basic facts from you. We'll then go off and research the best options for you and let you know what you'll need to provide as proof. The entire procedure can be done over the phone with one of our friendly helpful consultants and by email
Once your loan has been approved you can expect payment within 48 hours. The money will be transferred directly to the person or company you're purchasing from.
Got a question about
boat loans

? We can help

We don't just get loans for double income households. We help singles, self-employed, and even people with listed defaults.

Need a bigger car to tow your new boat or jet ski? Enquire about our Boat Loans.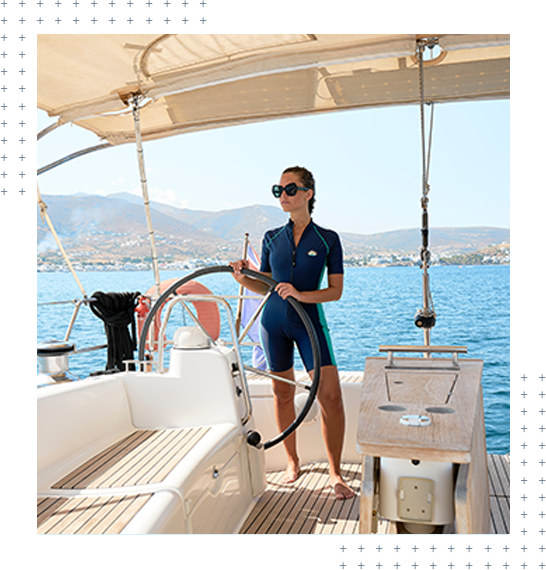 Apply

01

Get the best deal

02

Get Approved

03

Get the keys

04