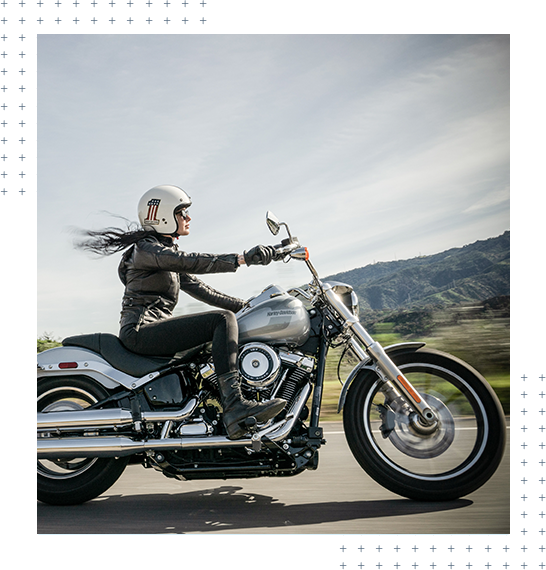 We offer personal
bike

loans for motorcycle financing

If you've been dreaming of spending your weekends driving around the Gold Coast on your dream machine, we've got good news for you. Your dream could be closer to reality than you thought.

Or, maybe you've decided to get a motorcycle as a second vehicle. Whatever your reasons, we can assist. We work to find you the best option from our available bike loans.

The process is simple and quick! No need to make an appointment to see your bank manager and then wait days or weeks for an answer. We can give you an answer generally within 48 hours from when you call us.
Who we help with
bike

loans

Our service is based on the Gold Coast however, the application process is typically done via the phone. Any documents we require can be emailed or sent through express post. We don't need to meet with you in person, but if you live on the Gold Coast, we'd be happy to meet up with you in person if you wish.

We understand that your financial situation is unique. We can work with you if you are:
Self-employed (with little or no financial records)
A discharged bankrupt
Have a listed default
Unlike a bank, we offer a range of finance options for bike loans, to fit your scenario.
New and used motorcycles
Private or commercial sales
Unregistered motorcycles for recreational use
Agricultural motorbikes and quadbikes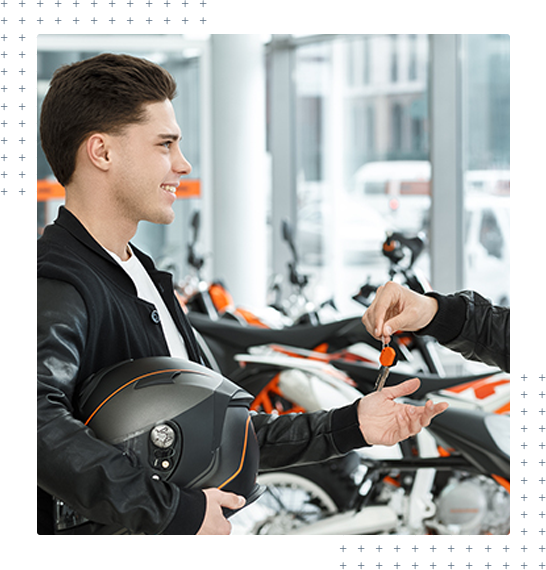 We offer a free and no-obligation service
We don't charge any fees! As with all finance brokers, we are compensated by the lender, not by the borrower.
We act on your behalf to find you not just the best rate, but the best flexibility. Ultimately, loans come loan down to your ability to service the repayments without putting you in financial hardship. We'll work to find you the best loan tailored to meet your requirements.
If you're thinking about your dream motorcycle, or you're looking for convenient and practical transport, call our Gold Coast team. No fees. No obligation!
At Surelend, we also help people get finance for a range of purchases including Car Loans and even Business Loans.
Apply

01

Get the best deal

02

Get Approved

03

Get the keys

04