Tailoring
Loans

To Fit Your Budget & Lifestyle
Don't waste time running around comparing loans; give us a call to discuss how we can help you!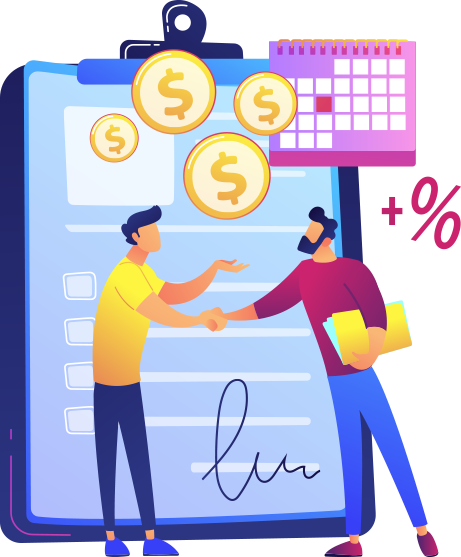 Here's
5 reasons
you'll love Surelend

Australian owned and operated
01

Competitive interest rates
02

Incredibly high approval rate
03

Less documents & time consuming paperwork
04

Help for both employed and self-employed loan applicants
05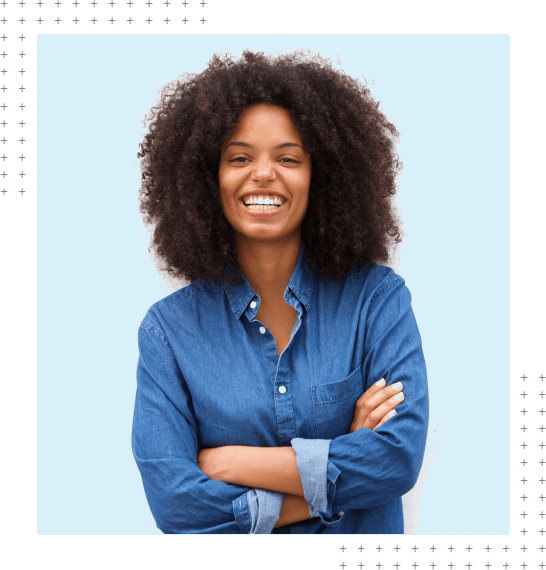 Welcome to Surelend
Get fast and
professional asset finance

from Gold Coast & Brisbane finance specialists

All it takes is a phone call to us to get started, so it doesn't matter where you live in Australia. Surelend are a professional Gold Coast based mobile financial broker providing tailored lending solutions for a variety of personal and business-related loans. We have access to dozens of lenders to fit almost every situation. That means that no matter what your financial situation is, we can likely help you.

We are a free service providing fast, hassle free, asset finance. We speak your language! We won't bamboozle you with financial jargon.

Don't wait weeks for approval from a bank or financial institution, call us. There's no obligation and no commitment, you've got nothing to lose and everything to gain! Asset finance is a specialised type of finance used by businesses to purchase equipment needed to grow their business. To avoid the high costs of purchasing equipment outright, finance is generally offered as hire-purchase or leasing.

At Surelend, we can assist you with most types of personal and business- related loans.

We are a free service. That means that as a borrower, you pay no fees to us of any kind. We work for you! We make our commission from the lender when your loan has been finalised. You are under no obligation to accept a loan we offer. We shop around on your behalf to find you the best and most suitable deal. Our alliances with reputable Australian lenders allow us to shop for wholesale interest rates, often giving you a better deal than what the banks can offer.

Banks can take days and often weeks to approve loans at retail rates. We provide a personal service to look after your best interest, not the bank's. Once you contact us, we'll get to work immediately to find you a suitable loan. We make it hassle free and simple. In many cases we get loan approval for our clients within 48 hours. For car loans, it can be as fast as same day approval in some cases!
What you should know about Surelend
We offer business and personal finance
We can help people who are self-employed, discharged bankrupts, or have listed defaults
We are a locally owned Gold Coast based business
We are licenced with ASIC (Australian Securities and Investments Commission)
Learn more about Our Loan Services and how we can help you. We can help you no matter where you live Australia. We operate 6 days a week, Monday to Friday 8:30am to 5:30pm and Saturday 9:00am to 3:00pm Gold Coast local time.

I've just financed my new car with Surelend on the Gold Coast. After getting messed around with the car dealer and the finance they offered Surelend not only offered me a better deal for my car loan they also came out to see me personally. Thanks Guys!!
Ryan Holloway

Surelend is they way to go if you are looking for finance. Mitchell got me approved for car finance and made the proceess seamless and stress free. HIGHLY RECOMMEND! Thank you!!
Elyse

We had been having car troubles… and tried to get a loan through other companies but unfortunately we were declined until we met Mitch! He helped us to get a reliable car for my growing little family.. We had only been here in the Gold Coast for 3 months. Thanks for all your hard work Mitch! Appreciate it! Will refer all my friends and family to you 🙂

Lorielle Reihana

Great service and easy process for car finance.
I had my loan approved very quickly. I can highly recommend Surelend and will definitely use them again.
Petra Stuttard

Mitch at surelend was great! He helped us with our finance and got us a great deal. He went above and beyond too get us a great deal on insurance and warranty also.
Amanda Brannigan

Loved dealing with Mitch, fast loan approval, and great service !! After the loan was approved Mitch even picked me up from work to go get my car. Definitely goes the extra mile to get things done.
Sonny Tanuvasa

Was really great dealing with Mitch. No fuss, great interest rate finance with a snappy turn around time. 110% professionalism. Thanks again.
Pickle Rick

I dealt with Mitchell, excellent well informed honest service
Ash Denzel

Great people, great, definitely will be recommending thanks guys!
Joe Russon
We'll help you get the
right insurance

protection
Don't waste time running around. Call us from anywhere in Australia.
Haven't found what your
looking

for?