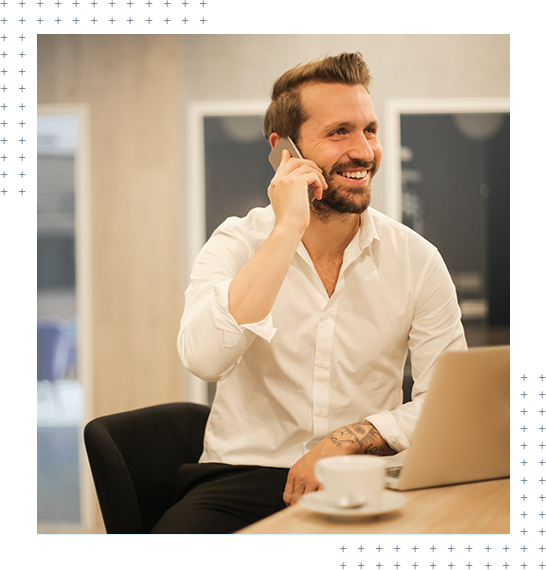 Asset finance and
warranty

insurance specialists

Surelend are a Gold Coast based team of experts in insurance and loan services including asset finance and personal lending. We act as an insurance agent for different types of insurance cover. Find out more about our Insurance services.

One type of warranty insurance we can offer is motor vehicle warranty insurance. This type of warranty protects the buyer from costs associated with replacing or repairing motor vehicle parts if they're faulty or damaged. The protection is generally subject to specific limits. A warranty is usually purchased for a specified period such as 12 months, 24, months, or 36 months.

This type of warranty can be useful for business who rely on vehicles. A vehicle breakdown is not just annoying, it can be costly and financially destructive for a business. Motor vehicle warranty insurance can be a good way to protect your business from potential unforeseen cash flow problems.

At Surelend we will find you the right cover for your situation. We have access to many warranty and insurance companies to find the right fit for you.
How we can help with asset finance and
warranty insurance
Our team at Surelend are always happy to assist you with any questions you have relating to asset finance, personal loans, business loans, car insurance, and warranty insurance.
You can speak with a member of our team with no obligation. We are licenced financial brokers with access to some of Australia's most reputable lending and insurance companies. Because of the high volume of loans we process, we are able to secure wholesale interest rates and often negotiate flexible terms.
There are a lot more choices in personal loans and asset finance than what's on offer at retail banks. We specialise in lending and insurance, which means we stay up-to-date with current trends and news in the finance industry.
We offer a free service Australia wide for anyone seeking a loan for personal or business purposes as well as insurance warranties. We do not charge any fees for our service and there's no obligation to accept a loan or policy.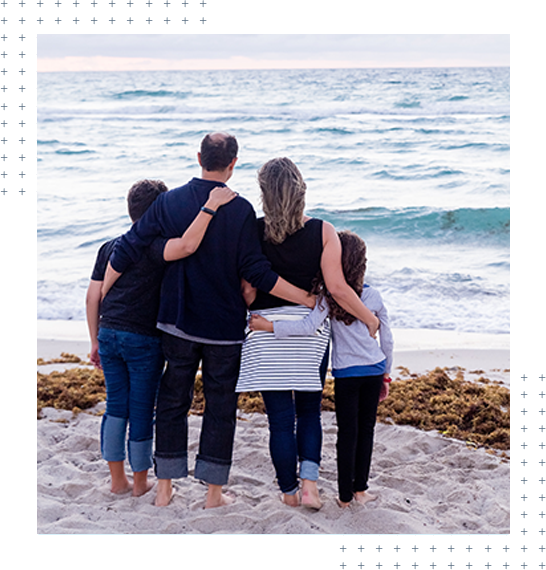 Apply

01

Get the best deal

02

Get Approved

03

Get the keys

04