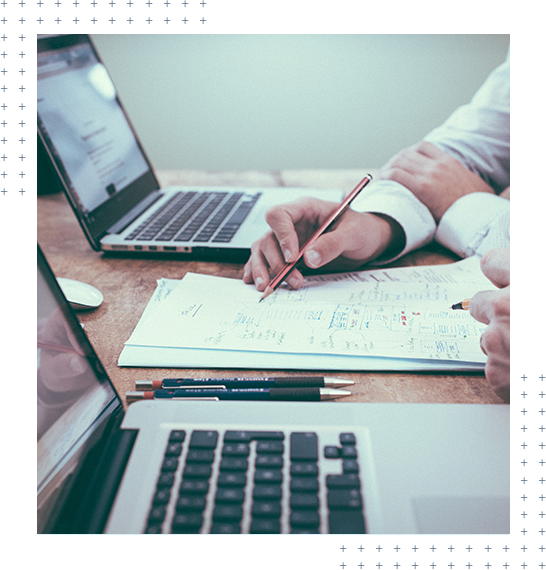 We'll help you get the right
insurance

protection

Insurance is a way of protecting yourself against unforeseen events. There are 2 general types of insurance cover, one is to cover a loan and the other type is for cover of an item of value you own or are paying off.

While it's not something we like to think about, insurance is about giving you peace of mind when it comes to finances. Don't leave your loved ones with financial worries if you go through hardship or pass away.
Loan insurance
In the unfortunate event that you are unable to work to meet your loan repayment obligations, or you pass away, loan insurance can come to the rescue. Some loans require mandatory loan insurance which we can arrange for you.
If you have loans that are not covered by insurance, call our team for a friendly no-obligation chat about how we might be able to assist you.
Car and motorcycle insurance
We can shop around for the right insurance policy to protect your vehicle from theft, accidental damage, fire, and burglary. Insurance cover can be full comprehensive, third party or a special condition insurance such as recreational vehicle insurance.
Other insurance
As a licenced insurance broker, we can also offer landlord insurance, strata insurance, and even for small businesses.
Don't leave
insurance

until it's too late

Insurance cover is about finding you the right cover for your situation and budget. We'll make sure we help you with the things you really need protection for, so you don't pay for anything you don't need, and you're covered properly for the things you do need.

You can talk to the Surelend team about insurance in a confidential and sensitive manner from the comfort of your own home, anywhere in Australia. Our team are based on the Gold Coast and available 6 days a week.

Our business hours are:

Monday to Friday 8:30 am to 5:30 pm

Saturday 9:00 am to 3:00 pm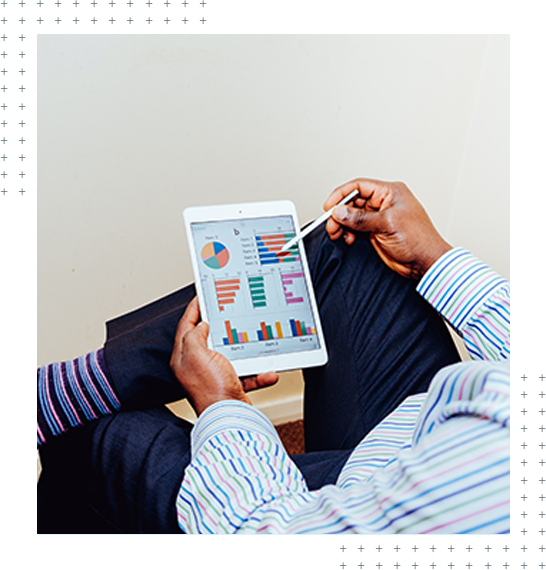 Apply

01

Get the best deal

02

Get Approved

03

Get the keys

04