Who are

we?
How Surelend Gold Coast can help you with asset finance and personal loans
Surelend is a professional and licenced finance brokerage company operating from the Gold Coast. Our mission is to assist any Australian resident with the best loan option for their situation. We do this primarily by phone. You simply call us and let us know what you want to borrow money for and we'll find the best available loan, where possible, tailored to meet your requirements.
What is a financial broker?
A finance broker is a third party who acts on your behalf to research and arrange a suitable loan for your purposes. Typically, the services of a financial broker are free for the borrower. A financial broker gets paid a commission from the lender.
A mortgage broker is a finance broker who specialises in mortgage loans and investment property loans.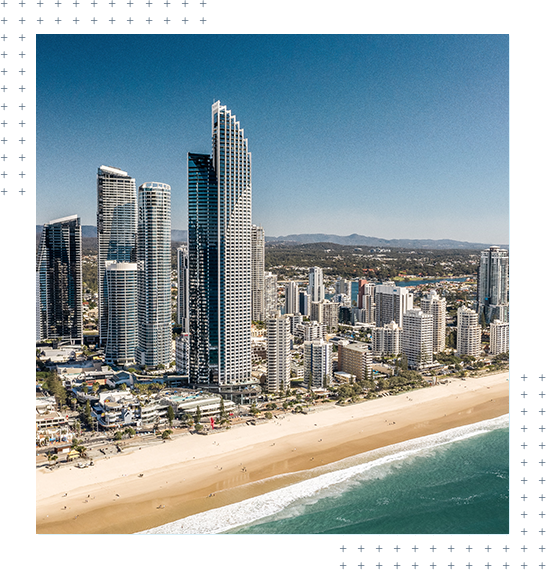 Our loan
services
From personal lending to asset finance to help you grow your business, we can help.








Our Surelend difference
We pride ourselves on giving our customers helpful, friendly, and professional customer service. We take the time to listen to your needs so that we can match you with a loan that won't impede on your budget and lifestyle.
Our story
Surelend founder Mitch has been working in the lending industry since 2007 with large ASX listed companies. In 2010, Mitch decided to set up Surelend and use his skills and knowledge to provide a more personalised finance brokerage service.
Our team
When you speak to the team at Surelend, it's like talking to a friend. We'll keep things simple, straightforward, and as casual as possible. We only ask you for relevant details, and we'll handle the entire process for you, guiding you every step of the way.
From personal loans to asset finance, we can help!
We make it easy to get started
Call our national number from anywhere in Australia for a fast free quote!